Thank You + Conference Survey
Thank you. Thank you. Thank you.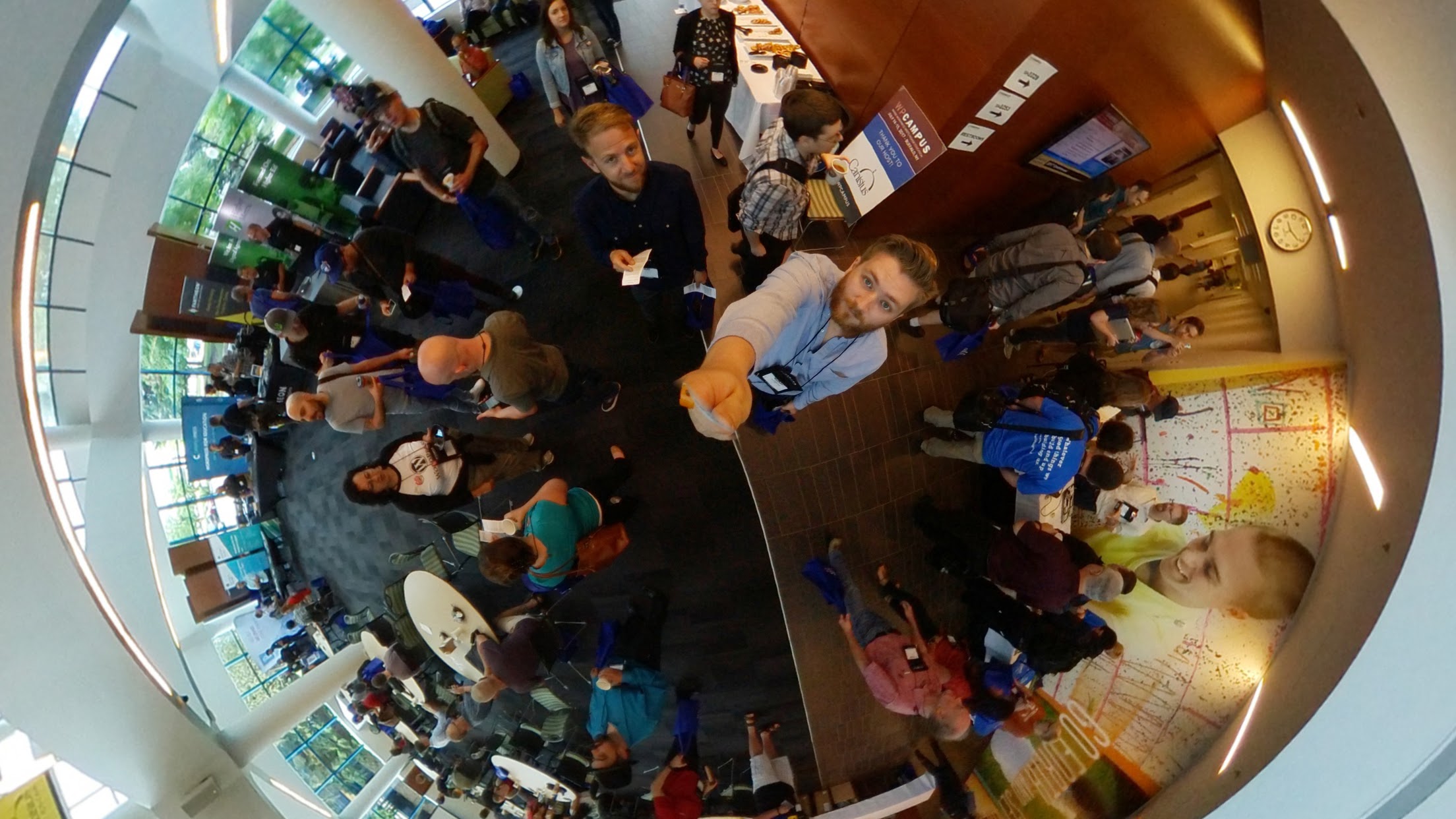 View photos from WPCampus 2017 – Photo Credit: Nathan Monk
Whether you attended WPCampus 2017 in person, watched the livestream, or followed along on Twitter, we're so happy that you could take part. All sessions (save one) were recorded and will be placed on the website in the very near future.
"Whatever good things we build end up building us." – Jim Rohn
We would also like to express our endless gratitude to all who were involved in "building" this event and helping our mission to advance, and build, higher education. This event would not be possible without our attendees, speakers, sponsors, and the organizing team's dedication and support.
Complete the WPCampus 2017 Conference Survey
If you attended, or watched the livestream, and have a few minutes time, we're looking for feedback on what you liked, what you didn't like, and, better yet, what value we could add in the future.
The survey shouldn't take too much of your time and is invaluable to our planning and to the future of WPCampus.
Thank you again for your sharing this wonderful experience with us. We hope it was as valuable to you as it was to WPCampus. See you in Slack!
Class dismissed.
---
View all announcements