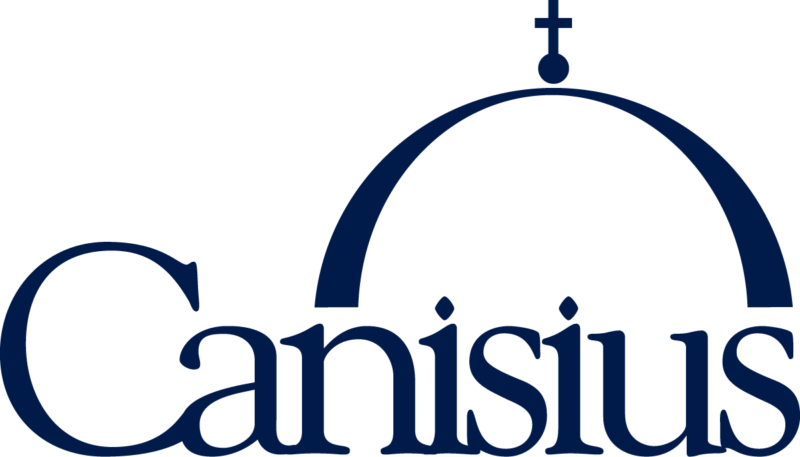 WPCampus 2017 is the second annual in-person conference for the WPCampus community, a gathering of web professionals, educators and people dedicated to the confluence of WordPress in higher education. The event will take place July 14-15 on the campus of Canisius College in Buffalo, New York.
The mission of WPCampus is to advance higher education by providing a support structure and wealth of knowledge for anyone who uses, or is interested in using, WordPress in the world of higher education. All WPCampus events and resources are open to faculty, staff, students, and even professionals outside higher education, from all over the world.
You can visit the WPCampus 2016 website and the WPCampus Online website to learn more about our previous events and view their sessions.
Thus far, there have been numerous niche WordPress conferences aiming toward for-profit initiatives and geared toward businesses, marketers, or eCommerce site owners. The concept for WPCampus is an education focused, non-profit event which will allow people to share and learn about WordPress in the world of higher education.
Much like online businesses or blogging, higher education is a world of its own with unique challenges, content, stakeholders, and target audiences. In our world, we don't worry so much about which e-commerce plugin is best. Instead, we're more concerned with things like how to manage a large-scale network of faculty blogs, making sure we're abiding with FERPA regulations, or wondering how to best implement single sign-on that integrates with Active Directory.
WPCampus members are using WordPress to power learning management systems, intranets, large university websites, and whatever else is needed to support their institution.
This conference and community was the brainchild of Rachel Cherry, a web designer and developer with a passion for all things WordPress. The idea for the conference all started with a tweet…
Ooh. Dream with me: "#WordCampus: A WordCamp for folks using #WordPress in Higher Education." I like it. #heweb https://t.co/m1zEkpkP4B

— Rachel Cherry (@bamadesigner) August 3, 2015
… but has since formed into a widespread community of over 500 members. If you are not already a member of the WPCampus community, we invite you to follow @wpcampusorg on Twitter and visit the main WPCampus site to learn more on how to get involved. We have a thriving Slack channel and would love to have you join the conversation.
WPCampus events are not WordCamps and are not affiliated with the WordPress Foundation.