Announcing the Second Annual WPCampus Conference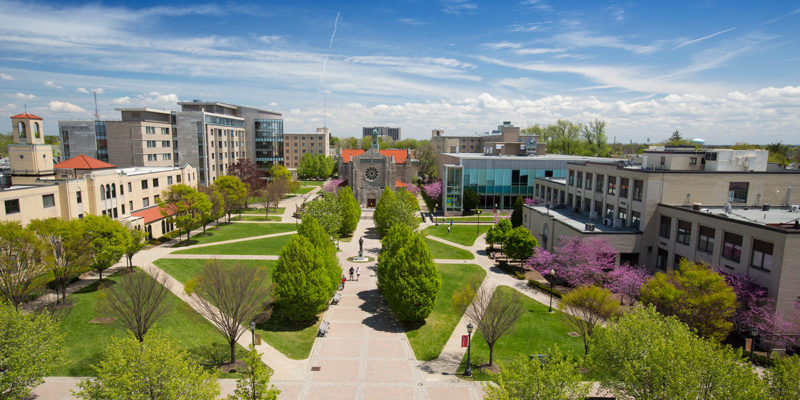 The WPCampus planning committee is excited to announce our second annual conference will be held July 14-15, 2017 at Canisius College in lovely Buffalo, New York.
The WPCampus conference will be an education-focused, non-profit event which will allow people to share and learn about WordPress in the world of higher education. WPCampus is inclusive of all facets of higher education, whether you're a faculty member, a content strategist, a designer, social media manager, or a student.
WPCampus is excited to partner with Canisius College in order to provide an experience both affordable and relevant for higher education professionals. This training and sharing event will blend traditions set out by the WordPress Foundation for WordCamps held across the globe with the quality of content found at other higher education conferences.
As of today, we are accepting speaker submissions and have put out a call for sponsors. Registration for WPCampus 2017 will open soon.
You can subscribe to our mailing list and follow @wpcampusorg on Twitter to stay up to date on future announcements.
As always, thank you for your interest and support of WPCampus. This event could not happen without our amazing community. Hope to see you in New York!
---
View all announcements